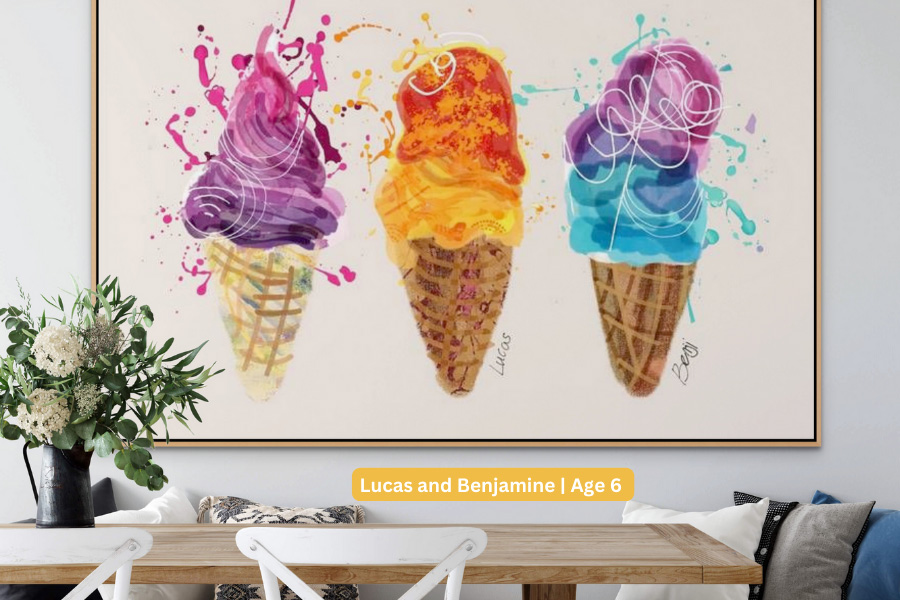 Are you searching for a one-of-a-kind art experience that will ignite your child's creativity and leave them with lasting memories? Look no further than Jellybeanstreet workshops in Dianella, Western Australia. Our workshops are designed to inspire young artists aged 2-9, offering a vibrant and interactive environment where messy play and paint collide. Get ready for a colorful journey filled with laughter, imagination, and the thrill of turning your child's artwork into modern masterpieces.
Discover the Magic of Messy Play In Daniella Australia
At Jellybeanstreet, we believe in the power of messy play to unleash a child's creative spirit. Our workshops in Dianella offer an array of engaging activities that will captivate your little one's imagination. from the exhilaration of painting with water balloons to the mesmerizing spin art created using salad spinners, each workshop is a multisensory adventure that encourages self-expression and artistic exploration.
Preserving Precious Artwork
What sets Jellybeanstreet apart is our commitment to transforming your child's artwork into stunning masterpieces. Our team of talented graphic artists works their magic, capturing the essence of each creation in breathtaking detail. The result? Art that transcends the refrigerator door, becoming cherished keepsakes that can be proudly displayed in your home. Imagine the joy of seeing your child's unique artwork transformed into a gallery-worthy piece that reflects their vibrant personality.
Supporting Local Charities
By participating in Jellybeanstreet workshops, you're not only nurturing your child's artistic talents but also making a meaningful impact on the lives of others. We donate 60% of the profits from every artwork re-sold to local charities, allowing you to support a cause that resonates with your values. It's a wonderful way to teach your child the importance of giving back while celebrating their creative journey.
Unleash Your Child's Potential
Our workshops in Dianella provide a safe and nurturing space for children to explore their creativity, develop fine motor skills, and build self-confidence. Led by our experienced facilitators, each session encourages imagination and celebrates the unique artistic expressions of every participant. Whether your child is a budding Picasso or simply loves getting their hands messy with paint, our workshops offer an inclusive environment where they can flourish.
Check Out Some of the Beautiful Masterpieces
Each Jellybeanstreet workshop in Dianella is a treasure trove of artistic wonders. Let's take a moment to marvel at the extraordinary masterpieces created by our young artists from our Dianella workshops.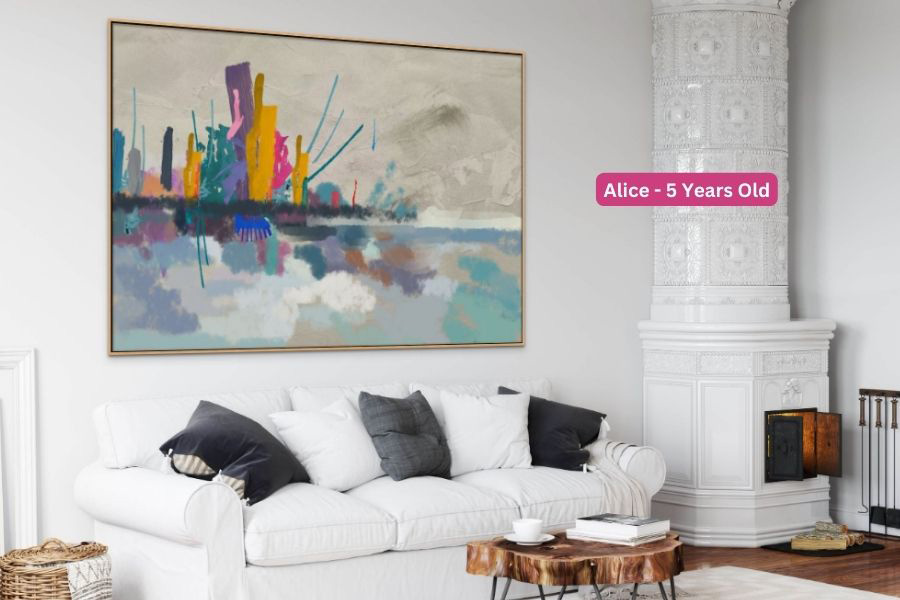 Book Your Artistic Adventure
Ready to embark on an unforgettable artistic adventure with Jellybeanstreet in Dianella? Visit our website today to secure your child's spot in our upcoming workshops. Spaces fill up quickly, so don't miss out on the opportunity to join our vibrant art community. Unleash your child's creativity, watch their confidence soar, and create treasured artworks that will be cherished for years to come.